Spark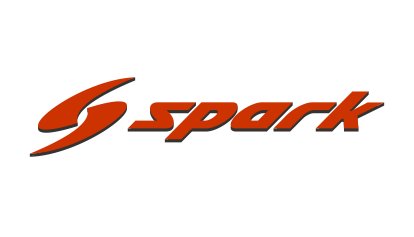 model car
Spark is a manufacturer of high-quality model cars for the collector of miniatures from motorsport. A large part of the collection consists of models that have participated in long distance races. Every year the entire starting grid of the 24 Hours of Le Mans is released by Spark. The 24 hours of Spa Francorchamps and the 12 hours of Bathurst are also not missing in the range of model cars
Series
The most important series in the Spark range is the S-series, which includes a large part of the Le Mans models. The country series start with an S and then the first letter of the country. For example, SB is the series in which we find the model cars of the 24 Hours of Spa-Francorchamps. SG contains the models of the 24 Hours of the Nürburgring.
In the 18S series, the 1:18 model cars can be found, again divided into 18SB or 18SG.
Packaging
Spart are packed 1:43 model cars on an MDF board in a transparent display case. The whole is in a box that is partially open so that the model is visible.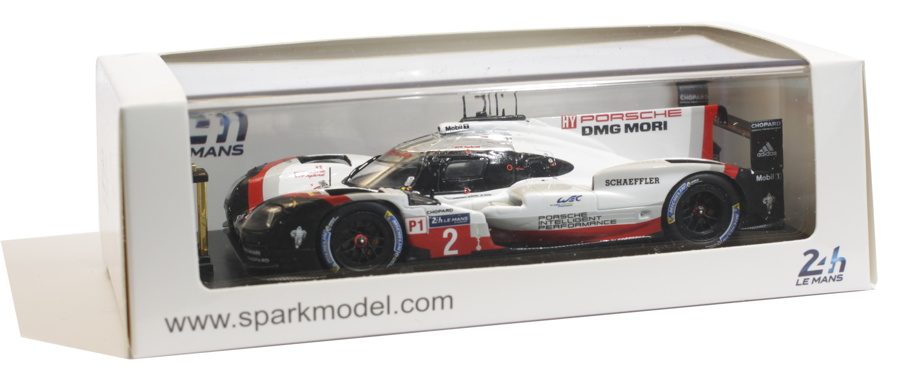 Spark mainly produces models in 1:43 and 1:18 scale, but there are also models in other scales. An important part is the 24 Hours of Le Mans, but also models from the 12 Hours of Sebring, 24 Hours of Daytona and a large number of Formula 1 models are not missing.
From the beginning of 2022, Spark's 1:18 Formula 1 models will be delivered in a composite packaging with a display case. The packaging consists of the model on a black bottom plate with a soft ring for the display case. This ring protects the display case against damage. Around it is a two-piece box with cutouts so that the model is visible while it is fully packed.